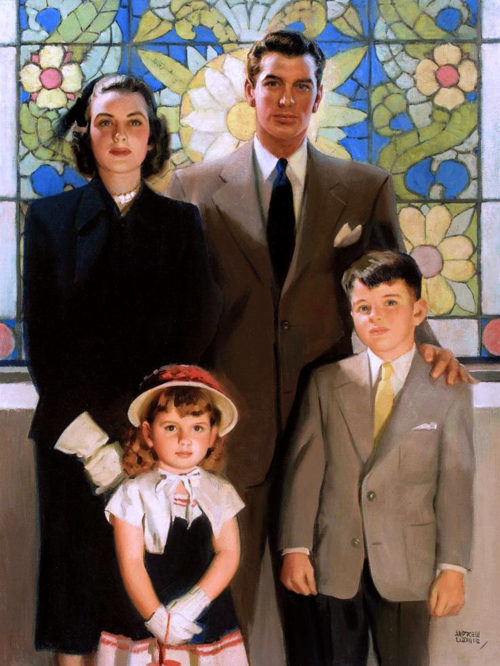 American Dissident Voices broadcast of March 17, 2018
by Kevin Alfred Strom
TODAY WE continue with part 9 of our series, "A New Religion for Us" — as we study the foundations of religion in the prehistory, history, and psychology of our race — from the beginnings of language — to the creation of myths — to imaginative artistic works, like Tolkien's, that conjure fantastic worlds of the imagination that our race seems to crave as an escape from our day-to-day reality — to the basic psychological characteristics that make our race such easy prey for supposedly "spiritual" confidence rackets — a field of endeavor in which the Jews certainly excel.
I give you the words of classicist and scholar Revilo P. Oliver, from his book The Origins of Christianity, read by Miss Vanessa Neubauer. Listen:
* * *
Belief
by Revilo P. Oliver
IT MAY BE that, as Carl Jung claims, religiosity is an inherent and inherited tendency of our nature, determined by the archetypal symbols that are latent in our subconscious minds as our inheritance from the collective unconscious of the race to which we belong – a psychic substratum that was formed by our race's collective experience during all the millennia since it became a human species. But although Jung's arguments are plausible, his theory is, at the limit, no more demonstrable than the many that are more superficial.