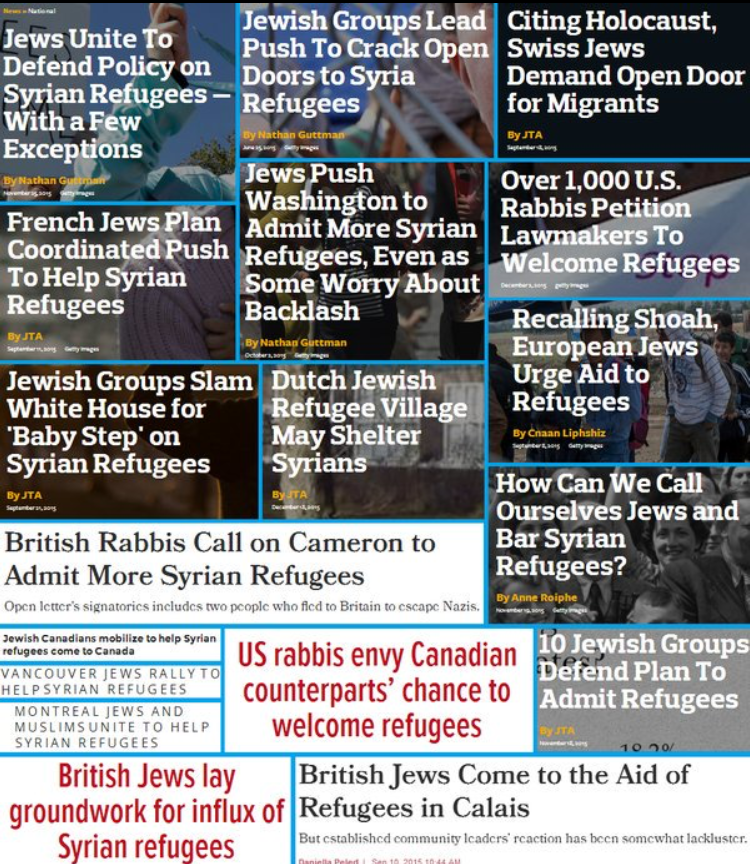 A rational look at the Jewish Question: Have the Jews switched strategies, and now work to exterminate our race rather than merely exploit it?
American Dissident Voices broadcast of September 23, 2017
by Kevin Alfred Strom
THE JEWISH power structure uses Judaism in many ways, not least as a means of exciting a kind of religious awe that neutralizes the defensive instincts of the host populations among whom the Jews live. But Jewish activities are clearly not organized and directed through their "faith," for many of the leading figures in the Jewish establishment reject Judaism as a formal religion, yet still act in concert with other Jews, displaying a racial solidarity and discipline that seems amazing to us. Since it is the Jewish power structure that is the main force behind the effort to commit genocide against our race, it is necessary for the new White elite we are building to fully understand this, the greatest question of our time — the Jewish Question.
No man is better qualified to increase our understanding of this subject than the late, great Professor Revilo Pendleton Oliver — classicist, linguist, scholar, and one of the greatest writers of the 20th century. This week we continue our excerpts from his insightful work on the subject, under the title, "The Jewish Plague, part 7." I give you the words of Revilo P. Oliver:
Continue reading The Great Revilo Oliver: The Jewish Plague, part 7 →