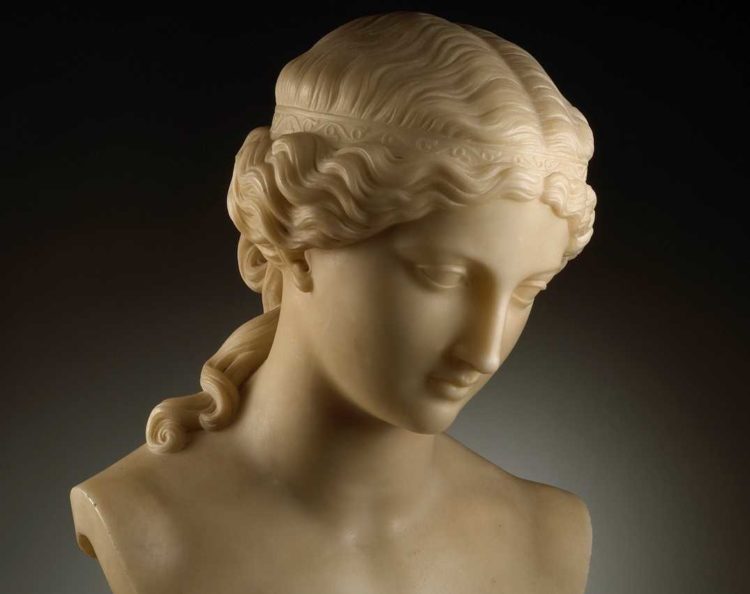 Jewish parasitism: If a natural race can be viewed as a complete body, then a parasitic race can be viewed as a head without a body, looking to decapitate and replace the head of its host with itself.
American Dissident Voices broadcast of October 28, 2017
by Kevin Alfred Strom
IT IS SAID that the Jews, at least the Ashkenazi Jews, have a higher average IQ than Whites, at least Whites as loosely defined by the designers of the IQ tests. According to Professor Richard Lynn, writing in Personality and Individual Differences (2 April, 2003), the average verbal IQ of American Jews is about 108, which, some people argue, might explain the disproportionate number of Jews in certain positions. For example, although Jews are only about 2 to 3% of the U.S. population, they constitute 23% of the wealthiest Americans, 30% of the faculty at "elite" universities, 11% of Nobel Physics prizes, 60% of Yale graduate students, 60% of "top Hollywood positions" (according to 60 Minutes), and 76% of "most influential intellectuals" (according to Alan Dershowitz).