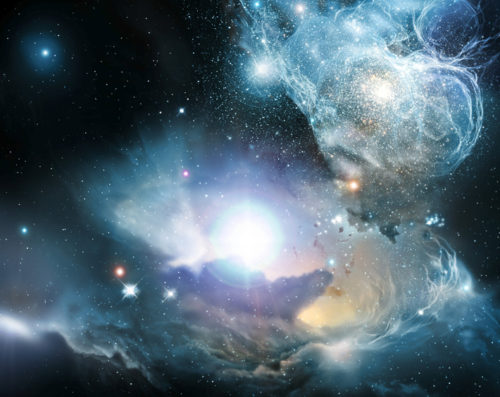 How will the Universe die? What is Life? What is the mission of the White race?
American Dissident Voices broadcast of October 8, 2016
by Kevin Alfred Strom
THE EARTH, the only known crucible of life and consciousness, is in constant and certain danger. I've told you about some of these dangers in earlier broadcasts: collision with any one of the over 500,000 asteroids, and other Near Earth Objects, large enough to end all life on Earth; pandemics; nanotechnological or biological warfare launched by an enemy and gone out of control; irreversible climate change and other environmental disasters;  and a thousand other possibilities that haven't even been imagined yet.
Continue reading The White Race and the Arrow of Time, part 2 →