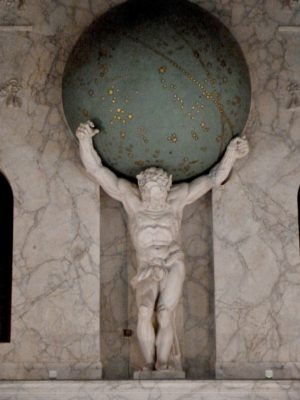 If we want to avoid wasting all our efforts, we must understand certain things.
American Dissident Voices broadcast of August 1, 2015
by Kevin Alfred Strom
AS EPICTETUS said, "Nature hath given each of us one tongue but two ears, that we may hear from others twice as much as we speak." I read and listen a great deal more than I write or speak.
One thing that impresses me forcefully from my reading in the last few years — say, since I got out of the Gulag in 2008 — is that there are many more racially conscious White people than the System likes to admit. The Internet has given a voice to those Whites who have pierced the veil of lies we've been told about race, and there are thousands upon thousands of us speaking out openly now — not only on the comments sections of controlled media news sites, where we often frame the debate and sometimes even dominate, but on innumerable spontaneous groups on social media and on many dedicated blogs, podcasts, and Web sites. We are probably a hundred times more numerous (and also a hundred times more noble, brave, and intelligent) than we are portrayed by the oligarchs' media. And all that is very, very encouraging.
But I also see signs of danger. Danger that great efforts will be made — lives dedicated, and spent — resources marshaled on a huge scale — sacrifices made that can never be made again — and that it will all be for nothing. No matter how much we love our race, no matter how hard we work and sacrifice, it will all be for nothing if the organizations we found, the parties we create, the institutions we build carry within them the seeds of racial destruction.