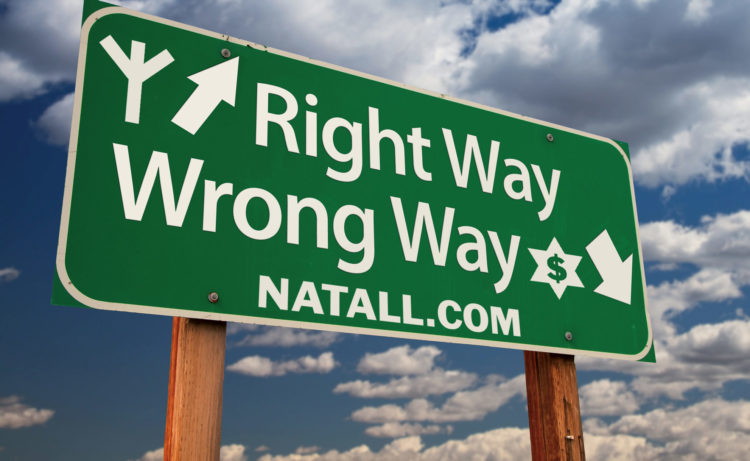 American Dissident Voices broadcast of August 4, 2018
This week we bring you a classic ADV on the vital subject of morality: What should we do? What should we refrain from doing? If we give the wrong answers to these questions — and all conventional religions, and all popular ideologies, give us the wrong answers — we will become extinct.
by Kevin Alfred Strom
EACH OF US has only a few years to live. At our conception, we awaken from a sleep that has lasted for millions of centuries. We walk this Earth for a few paltry years. We are nurtured by parents and family. We receive love. If we prove strong enough, we give love. If we do right, we find a mate, overcome whatever obstacles there may be, and leave descendants to carry on when we are gone. And we are gone soon enough — a handful of decades if we are lucky, and that is all. Then we sleep again, for billions of years, perhaps for infinity — except for that part of us that lives on in our descendants and in our kin.
And in that brief moment of waking life, bounded on both sides by what Raymond Chandler called "the big sleep," we are faced with choices, many choices. What should we do with this, our moment on Earth? What should we avoid doing? What behavior, as social beings, should we reward? What behavior should we punish? These are questions of morality, of what is right and what is wrong.