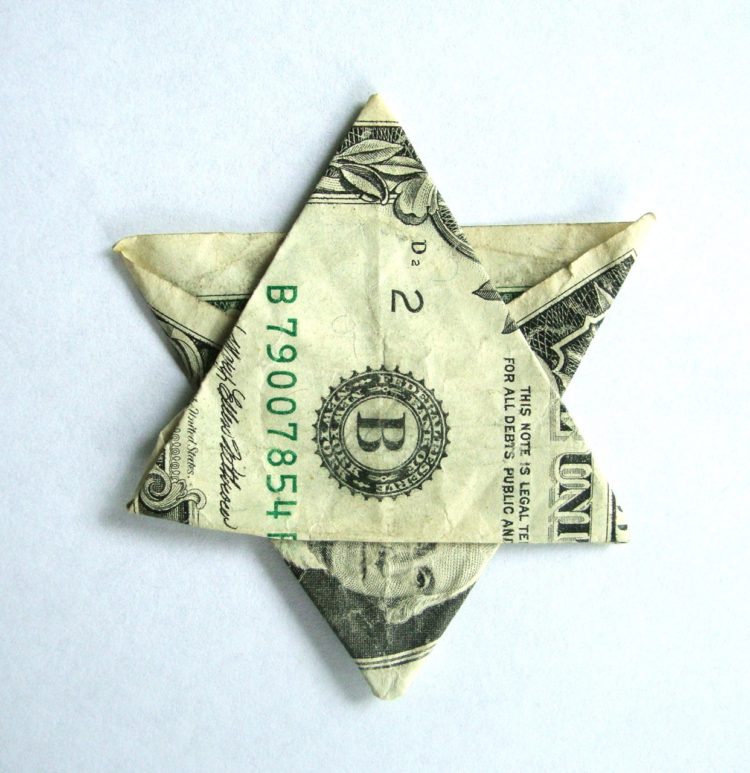 Our enemies have created a fraudulent system that pays them — without working — an ever-increasing cut of the wealth produced by honest men. One of our goals is to expose and then put a stop to this crime.
American Dissident Voices broadcast of June 16, 2018
by Kevin Alfred Strom
HONEST MEN do useful work, and increase the well-being of themselves, their families, and the entire race when they do so. Dishonest men game the system so they can take the wealth which others have created without working. A dishonest White man might sell short-weighted goods to a few dozen or even hundreds of men. A dishonest gypsy gang in a big city might pick a hundred pockets every day. But only the Jewish power structure has had the cunning and audacity — and the downright heartless evil — to create an entire financial system that cheats every single person — in nations all across the Earth — every day for centuries on end. For that is what we are facing; that is what steals our time and keeps us slaving for our faceless masters; that is what prevents us from building up the wealth and value we have created; that is what funds our genocide and dispossession — and that is also, once it is exposed, what can awaken our sleeping kinsmen to their peril and inspire them to fight for their families and their future. For the awakened White giant will not tolerate such shackles forever.
One of the best explanations of this, the greatest swindle of all time — an explanation that can open the eyes of all who hear it — is a fascinating little parable titled The Money Myth Exploded, published in 1967 by The Institute of Political Action in Rougemont, Quebec and translated into English by Earl Massecar. It was, until it was republished by Racial Idealism earlier this year, rather hard to find. I have slightly edited and adapted it for radio and for modern audiences and am proud to present it this week as "How They Steal Our Wealth, part 1," right here on American Dissident Voices. Listen: