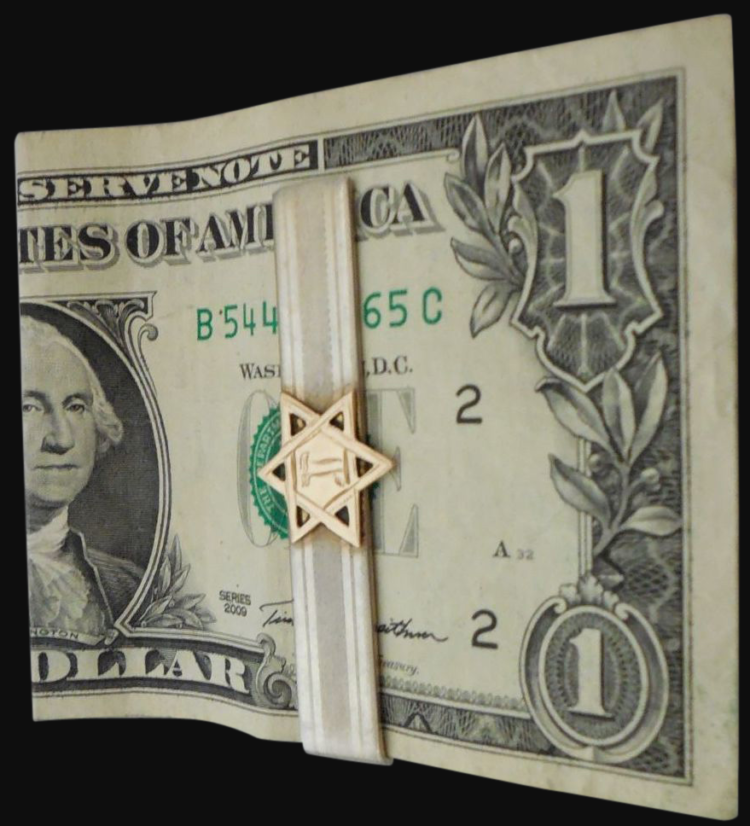 The parable of Salvation Island continues.
American Dissident Voices broadcast of June 23, 2018
by Kevin Alfred Strom
TODAY WE CONTINUE with our parable "How They Steal Our Wealth, part 2," (here's part 1) which will explain to all who hear it how we have been exploited — and used, essentially like cattle — through manipulation of our money by alien bankers. Listen well, for this parable will help you understand, perhaps for the first time in your life, why our enemies seem to have unlimited funds at their disposal to buy politicians, subvert the judicial process, and own and control the mass media of news and entertainment.
Last week we heard how the five survivors of a shipwreck landed on beautiful Salvation Island, where their skills, coupled with good natural resources, and a simple system of barter made them fairly prosperous. Life was good. But they wanted more. They needed a system of exchange to make transactions easier. That would make them even more prosperous. Luckily for them — or so they thought — a banker, Abraham Glucksterlingmann, landed on their shores, with a knowledge of how to run a money system, a printing press, and a sealed barrel he said was full of gold to "back" their new currency. Listen: