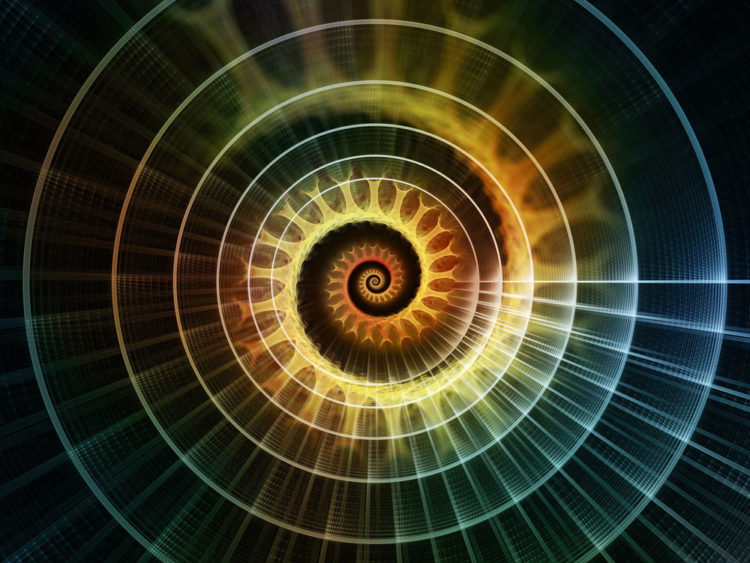 American Dissident Voices broadcast of July 14, 2018
This week we revisit a classic ADV program that goes to the core of why we fight for White survival.
by Kevin Alfred Strom
TO CREATE AND PROPAGATE a true and unshakable moral basis for the survival of our race is the most fundamental task of the National Alliance.
If we were to, say, elect a few pro-White politicians or repeal a few anti-White laws — as difficult as those propositions would be these days — but we just continued along with establishment Liberal morality or establishment Conservative morality, or the morality of the major churches — we would have no real, lasting effect. All our efforts would, in a few decades or years, be gone with the wind. Eventually, some temporary situation or persuasive politician would reverse all that we had done.