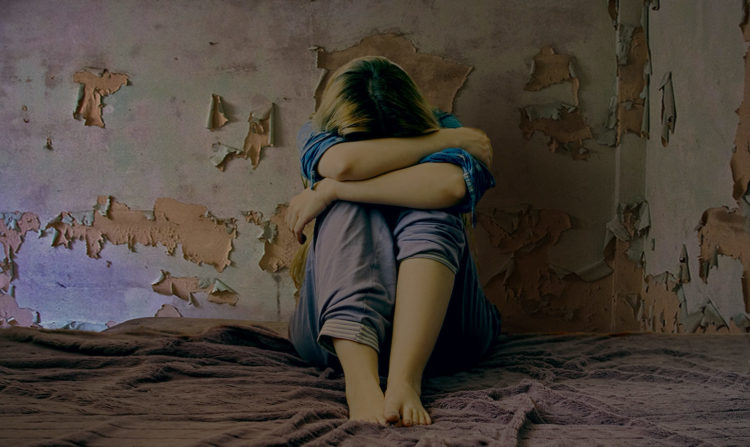 American Dissident Voices broadcast of October 13, 2018
by Kevin Alfred Strom
THE NATIONAL ALLIANCE is dedicated to the proposition that European man shall not perish from the Earth.
I use the word "man" in the generic sense, of course, to mean both sexes. Actually, and this is sometimes a source of disagreement between me and the egalitarian-minded, of the two sexes the female is the more valuable, the more precious.
Her body is the vessel through which the entire future of our race passes. The miraculous process of conception and childbirth takes nine months and, with the birth of her child and its total dependence in the early months of its life, the woman is out of commission for many other tasks for close to a year per child. Even the strongest and the youngest who embark on motherhood can only do this a few times in their lives; even in healthier and more pro-natal times it was seldom more than half a dozen in a lifetime, usually three or fewer. And not every woman can have children. Not every woman is suited to motherhood. And not every conception and pregnancy results in a healthy child.