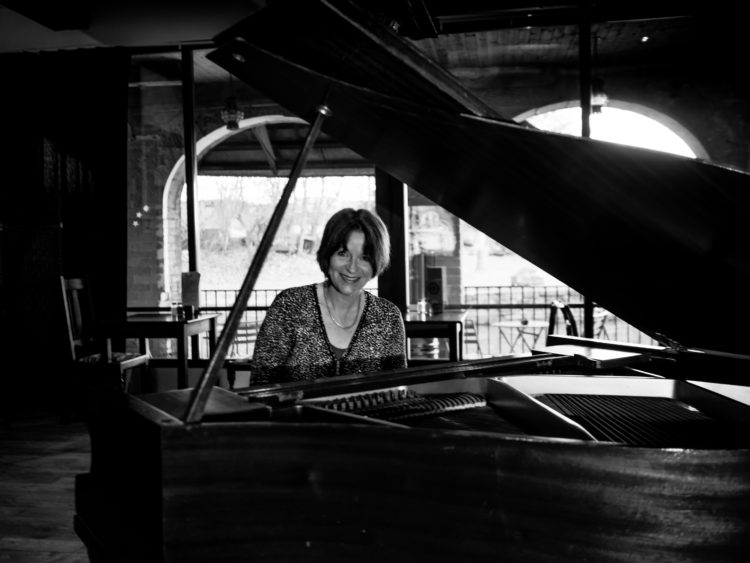 Arrests and imprisonment for speaking, for reporting, and even for singing words and ideas that (((they))) don't like.
American Dissident Voices broadcast of May 26, 2018
by Kevin Alfred Strom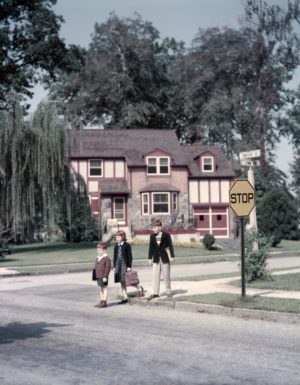 JEWS WORKED HARD to get power over our minds. Since the late 19th century, they've been buying up and building media empires, and now, except for the growing but still far too small alternative media like National Vanguard, they've practically got a monopoly on the retinas and eardrums of the slack-jawed millions.
And the Jews hated, and still hate, the beautiful world we White people naturally build for ourselves when left alone — the all-White schools and parks and workplaces, the clean cities where women and children did not fear to tread. They hated our beautiful world because they were considered to be different by most of us, and on rare occasions were even excluded here and there by sensitive — or far-seeing — or long-suffering — Whites. They even managed to get themselves thrown out of some countries — on 109 occasions, I read somewhere — the most recent one being Germany (but read their literature and you will see them wailing about various "holocausts" all the way back to Classical times).