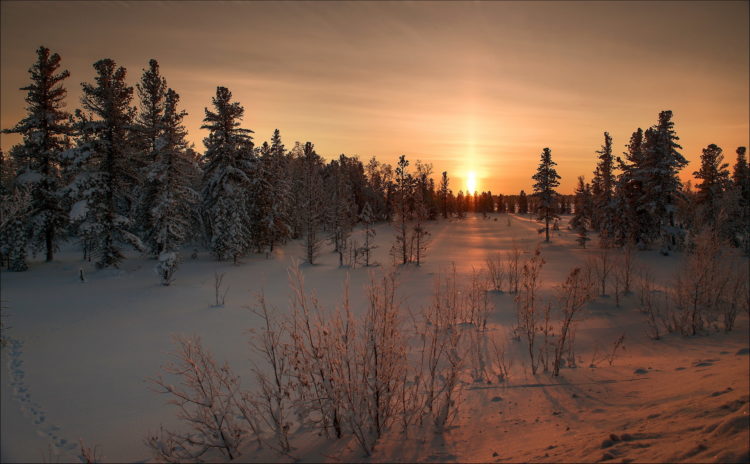 American Dissident Voices broadcast of 19 December, 2020
by Kevin Alfred Strom
HAPPY SOLSTICE. As the Sun stands still, and changes direction, and begins to come back to us, have hope for the future. That is the real meaning of the season.
Have hope for yourself, for your family, for our emerging White nation, for our great and immortal race, for the evolving consciousness of the Universe of which our race is the vanguard.
My Winter Solstice message this year is about truth and its power and why they should give us hope. After listening to this program you may have a deeper understanding of why I named our series of William Pierce CDs The Power of Truth.
It may seem strange to begin a discussion of truth and its power with the subject of Bitcoin — but it is not strange. It is not strange at all.
Continue reading

Solstice 2020: The Honest Truth