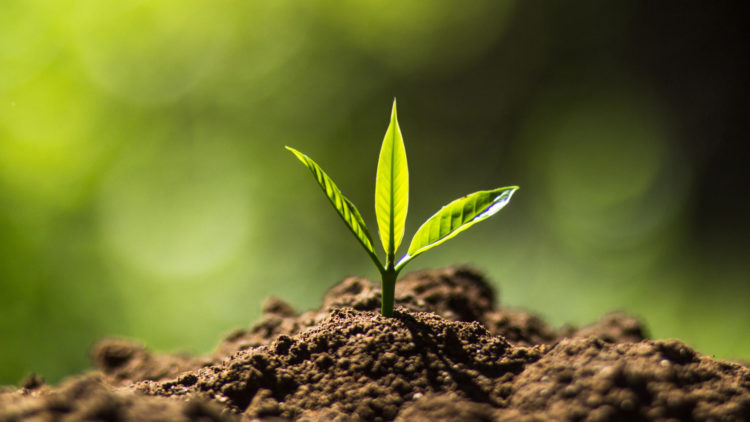 American Dissident Voices broadcast of 10 April, 2021
Tyrants fell when patriots — from Jefferson to Hitler and to eastern Europe's anti-Communists — raised the consciousness of their nations' best men and women: We can do the same.
by Kevin Alfred Strom
THE ANTI-PRESIDENT and his handlers have declared war on White Americans.
Tens of trillions of dollars to support the Black and Brown underclass is not enough, they say. The wealth transfer from Whites to non-Whites must accelerate even more now under their new buzz-word, "equity." It's not enough that we've given them almost all of our major cities. It's not enough that our borders are opened to the entire world to bring in more to take and take and take in every sense of the word. The anti-President reads the cue cards written by his owners and says that if you complain about it, you're a "White racist" and your life should be ruined. That's tyranny.
Continue reading

Serve No More the Tyrant