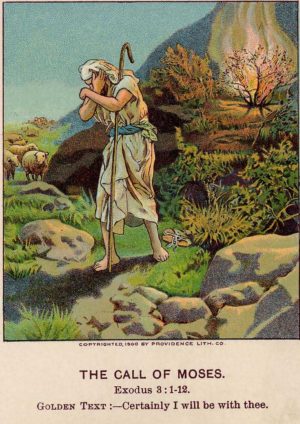 American Dissident Voices broadcast of November 18, 2017
by Kevin Alfred Strom
THERE ARE repeating patterns in Jewish deception that allow you to recognize Jewish lies when you hear them, even if the talking head you are listening to is not a Jew. Watch for these characteristics:
1. The claim that Jews are an "oppressed people,"
2. The claim that the Jews are an especially holy or sacred people,
3. The claim that some biological or behavioral minority (excluding Whites, of course) is being "oppressed" by Whites, especially Whites with traditional values,
4. The promotion of cult-like or abstruse belief systems led by Jewish "intellectuals," and
5. Attacks on the latest enemy who is being demonized and dehumanized, often a a pro-White person or institution, or a leader of a country against which the Jewish establishment wants the United States to make war.