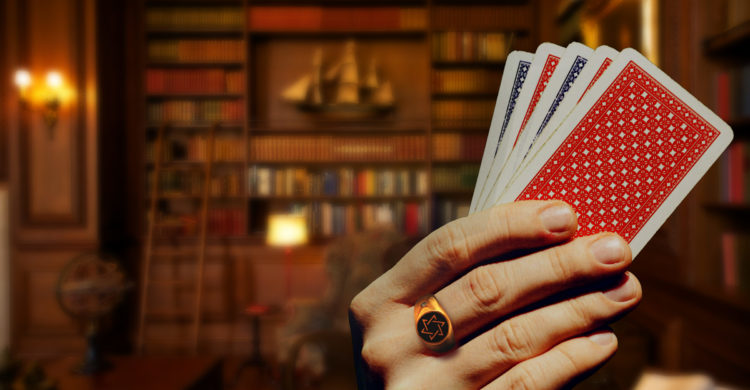 The anti-White attitude of the Establishment is largely due to Jewish influence. Organized Jewry's history of hostility to non-Jews is becoming more well-known. It is essential that we understand it.
American Dissident Voices broadcast of June 2, 2018
by Kevin Alfred Strom
HERE IS A perspective on the enemy faced by White people today — but written in A.D. 109, describing Titus Caesar's cleansing of Jerusalem in A.D. 70:
…all their other customs, which are at once perverse and disgusting, owe their strength to their very badness. The most degraded out of other races, scorning their national beliefs, brought to them their contributions and presents. This augmented the wealth of the Jews, as also did the fact, that among themselves they are inflexibly honest and ever ready to show compassion, though they regard the rest of mankind with all the hatred of enemies.