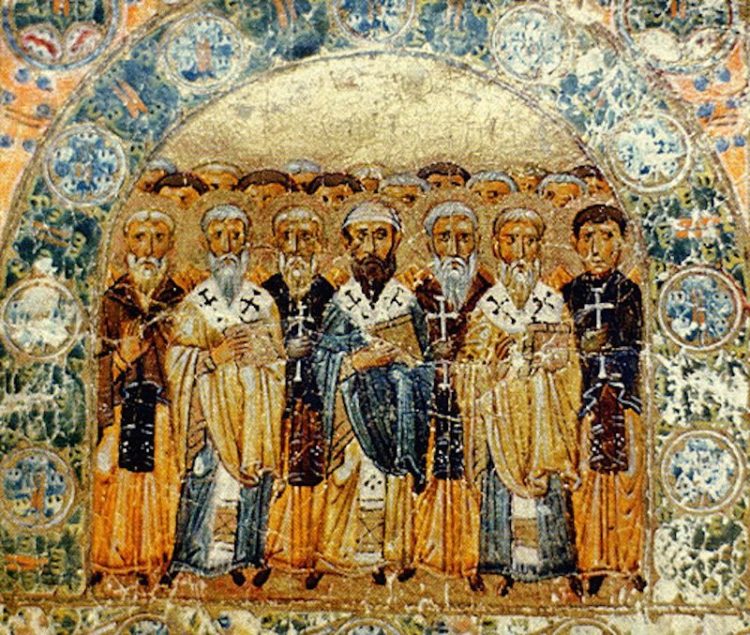 A rational look at the Jewish Question: To what extent have the Jews exploited our innate sense of mystery and wonder? — and of what significance are the Jewish roots of Christianity?
American Dissident Voices broadcast of September 30, 2017
by Kevin Alfred Strom
HOW DID CHRISTIANITY begin? Why did we of European descent inherit a non-European religion?Is our spirituality deformed and weakened by tying it to the thought-patterns and traditions of the Middle East? What are the strong — and weak — points of our own religious nature? Why are all of these subjects — of the greatest possible import for our understanding of ourselves and for our future — almost entirely ignored in public discourse?
Continue reading The Great Revilo Oliver: The Jewish Plague, part 8 →