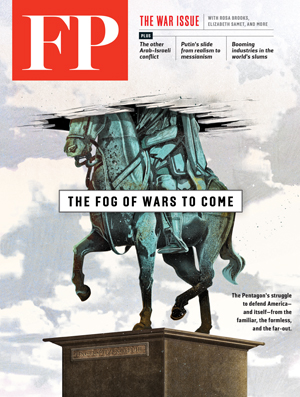 American Dissident Voices broadcast of May 30, 2015
by Kevin Alfred Strom
WHEN THE "prestigious" establishment journal Foreign Policy, whose audience is primarily the managerial elite of the regime in Washington, and which is owned by the same corporate entity that owns the Washington Post and headed by David J. Rothkopf, published an amazing admission a few years ago, hardly anyone noticed. The bombshell: Israel was — once again — caught running a false flag operation.
A false flag operation is an act of war or terror in which the perpetrator pretends to be working for one nation or entity, while really working for another — hoping that the pretended nation or entity whose identity was assumed will be blamed for the death and destruction, and perhaps attacked in retaliation.
Israel — whose intelligence service, the Mossad, has as its motto "By way of deception thou shalt do war" — specializes in false flag events.